Visiting University Bible Church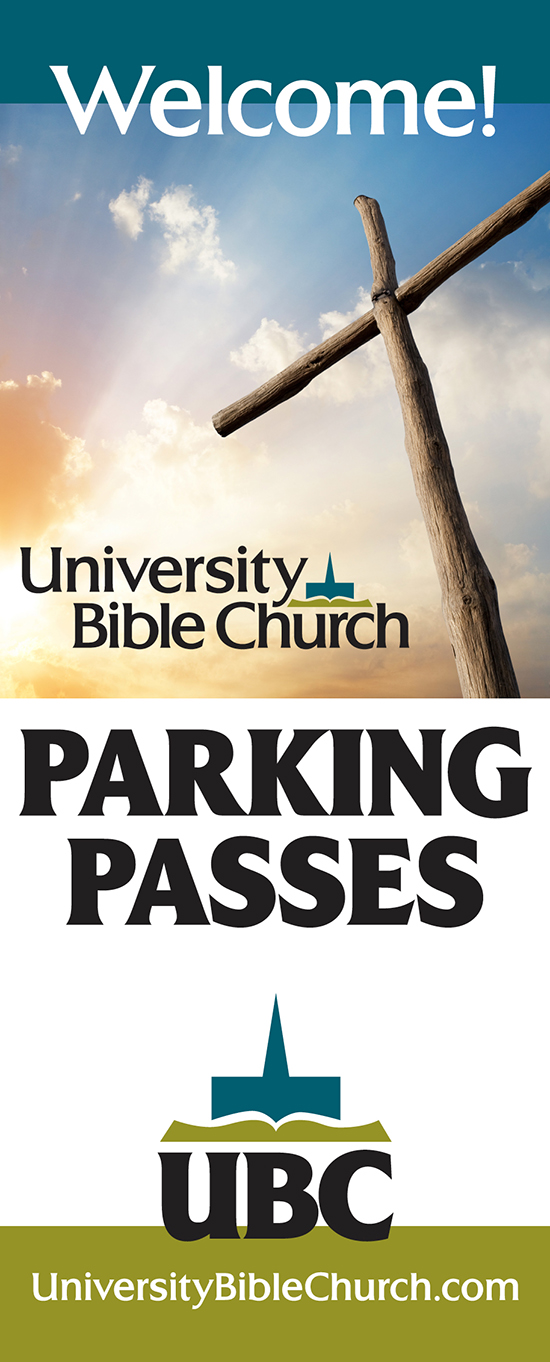 Visiting UBC is easy! You will be welcomed by a warm and friendly congregation.
Here is a typical Sunday:
Where is UBC?
We are on the northwest corner of Malcolm Ave. and Wilshire Blvd. in Westwood, the entrance is on Malcolm. Map.
What time?
Kids can come as early as 9:45am to play games or do crafts.
Adults have coffee and snacks available, for a time to visit or relax. Our adult Bible class meets from 10:00 to 10:45am.
Our kids morning church starts at 10:45am with a fun kickoff game.
Our morning worship service starts at 11am. Older kids will be in the service (with their classes and teachers) for worship time, then adjourn to their classes after the music ends.
Service ends around 12:15, with snacks and coffee available after service.
Nursing mothers can use our comfortable cry room to nurse and also enjoy the service in privacy.
What about parking?
There is a parking info area with an easy-to-spot parking sign on Malcolm Ave., with parking attendants who will be glad to help you. Some parking is available in front of the church on Malcolm or next to the church on Wilshire Blvd. We also give out free parking passes so you can park close by in the neighborhood.
What do I wear?
Dress is casual.
Do you have a Children's Program?
Yes, in fact kids absolutely love our kids church.