Women's Monday Night Bible Study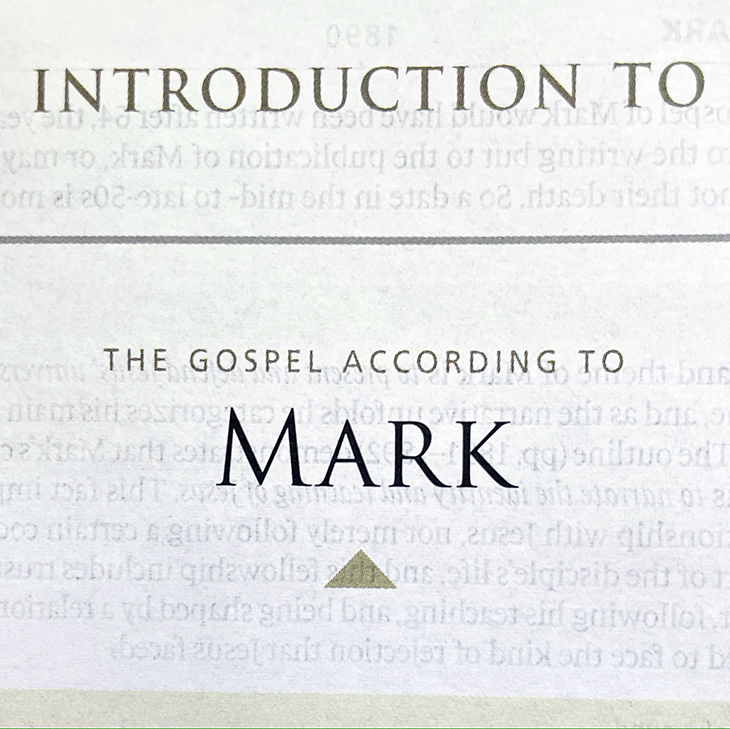 The beginning of the gospel of Jesus Christ, the Son of God.
(Mark 1:1 ESV)
Mondays, 7:15-8:30pm  • Meets via Zoom

Please join us as we look at the life and ministry of Jesus Christ through the Gospel of Mark!
If you are interested in joining us through zoom on Monday night from 7:15 to approximately 8:30, please contact us.
For more information email: esther@UniversityBibleChurch.org