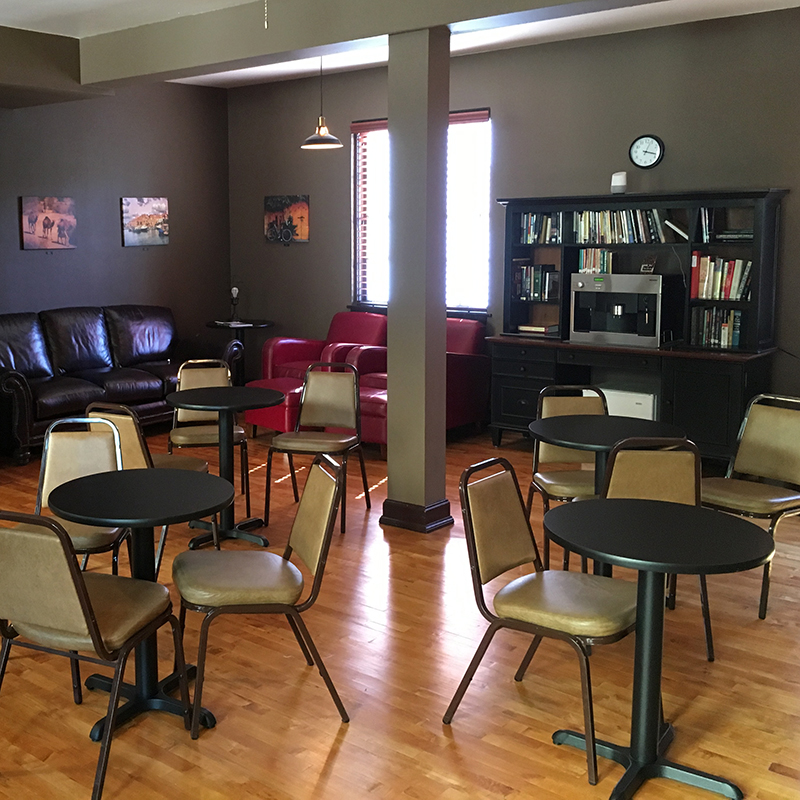 Wednesday Night Bible Study
Join us for a study with discussion from 7:15-8:15pm
What does the whole Bible have to say about any given topic?
All of the Wednesday night sessions will give you skills for developing a Christian mind, helping you construct a solid foundation for thinking through life's most important issues. Topics change regularly.
Upcoming topics:
– Evidence for the resurrection of Jesus and why it matters
– How is Messiah prophet, priest, and King?
– What/who is the Holy Spirit?
– What is saving faith? How to be made right with God
– The benefits of being part of God's family
– How to grow in Christ-likeness
– Death and the intermediate state
– What is Heaven going to be like?