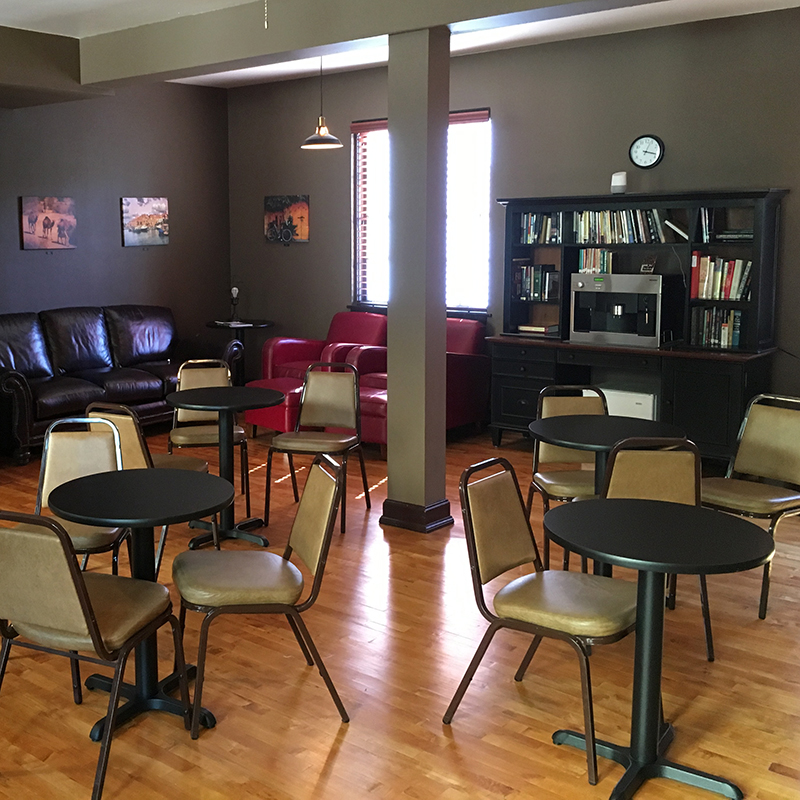 Wednesday Night Bible Study
Join us for a study with discussion from 7:00-8:30pm
Book of Ephesians
Kevin will continue his 12 week study on the Book of Ephesians as he focuses in on essential topics that every Christian needs:
How to live a transformed life in Christ
How to forgive and live by grace
Steps to growing in Christ's love
Steps to building a Healthy Marriage
How to always be a winner over all of life's conflicts!
Find out what God's Word has to say about these essentials that will change your life. You'll want all that God has to offer and it'll be well worth the drive over here on your Wednesday nights.
Upcoming topics:
Truth & Relativism
Moral Absolutism & Tolerance
Why does God allow evil and suffering?
Evidence for the Deity of Jesus Christ
Evidence for Christ's Resurrection
Evidence for the Bible's Reliability