Our Women's Ministry exists to support and encourage women's spiritual growth, to help women get to know one another, to provide opportunities for women in the community to know Christ, and to spread the gospel.
---
We have several strong study groups, as well as regular luncheons to nurture this community among our women.
While most relationships grow through participation in a variety of events and ministry opportunities at University Bible Church, our Women's Ministry programs provide additional opportunities for women to connect with one another and become strong women of faith. Below are various ways you can join us.
Events
Throughout the year, every other month, we host a women's ministry luncheon on a Sunday afternoon directly after the morning church service. We enjoy a delicious lunch and hear from a UBC woman who shares about her personal journey with Jesus. God has continually blessed these gatherings and it is always a special time. Be sure to consult the UBC calendar to save the date and attend these events throughout the year.
Women's Bible Study
There are various small group women's bible studies held throughout the year. These groups provide a place to study the Bible in-depth personally and in community with others. You will have the opportunity to wrestle with the tough questions of life, go deeper in your relationship with Jesus Christ and connect with other women in meaningful conversations about things that matter. For more specific information about these studies please contact the church at info@UniversityBibleChurch.org. You can also refer to the UBC Calendar for specific meeting dates and times.
Women's Ministry Luncheons
Save the Dates:  September 16, 2018 • November 4, 2018 • January 20, 2019 • March 3, 2019 • May 19, 2019
Invite friends, family, co-workers — anyone who would enjoy this special time!
We meet downstairs in the Patio Room right after the morning service. Enjoy a delicious lunch along with a special program. Child care and lunch for the children is provided during the event.
Join us for this blessed time of fellowship!
3 Likewise, teach the older women to be reverent in the way they live, not to be slanderers or addicted to much wine, but to teach what is good. 4 Then they can urge the younger women to love their husbands and children, 5 to be self-controlled and pure, to be busy at home, to be kind, and to be subject to their husbands, so that no one will malign the word of God.  — Titus 2:3-5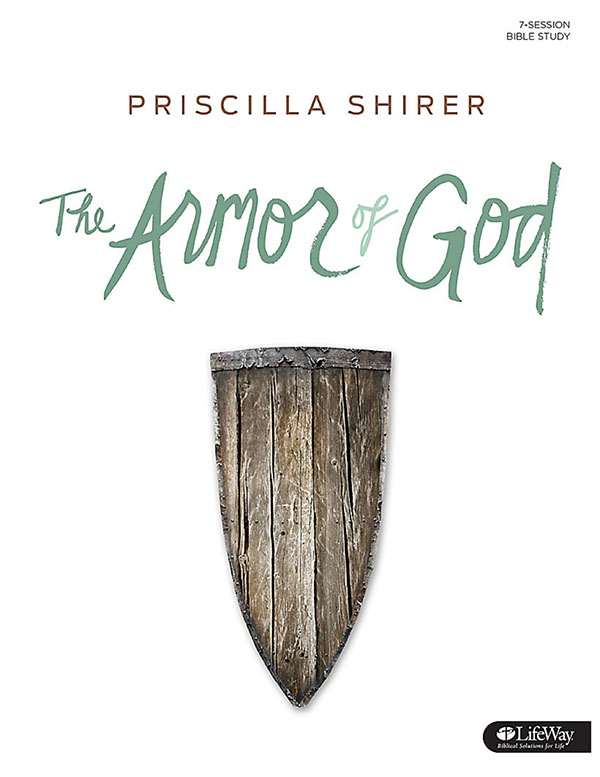 Monday Night Bible Study
Fall 2018 • Mondays, 7:15-9:00pm • Starts August 20 • Meets at UBC
All day, every day, an invisible war rages around us — unseen, unheard, yet felt throughout every aspect of your life. A devoted, devilish enemy seeks to wreak havoc on everything that matters to you: your heart, your mind, your marriage, your children, your relationships, your resilience, your dreams, your destiny. But his battle plan depends on catching you unaware and unarmed. If you're tired of being pushed around and caught with your guard down, this study is for you.
The Enemy always fails miserably when he meets a woman dressed for the occasion. The Armor of God, more than merely a biblical description of the believer's inventory, is an action plan for putting it on and developing a personalized strategy to secure victory.
Features:
Equip us to get serious, specific, and strategic in our discipline of prayer
Turn challenges and discouragement into opportunities for prayer
Grow spiritually as you dig deeper into Scripture and expand your understanding of prayer
Develop and implement practical, purposeful prayer strategies
Author: Priscilla Shirer is a wife and mom first, but put a Bible in her hand and a message in her heart, and you'll see why thousands meet God in powerful, personal ways through her Bible studies.
For more information contact: estherk03@hotmail.com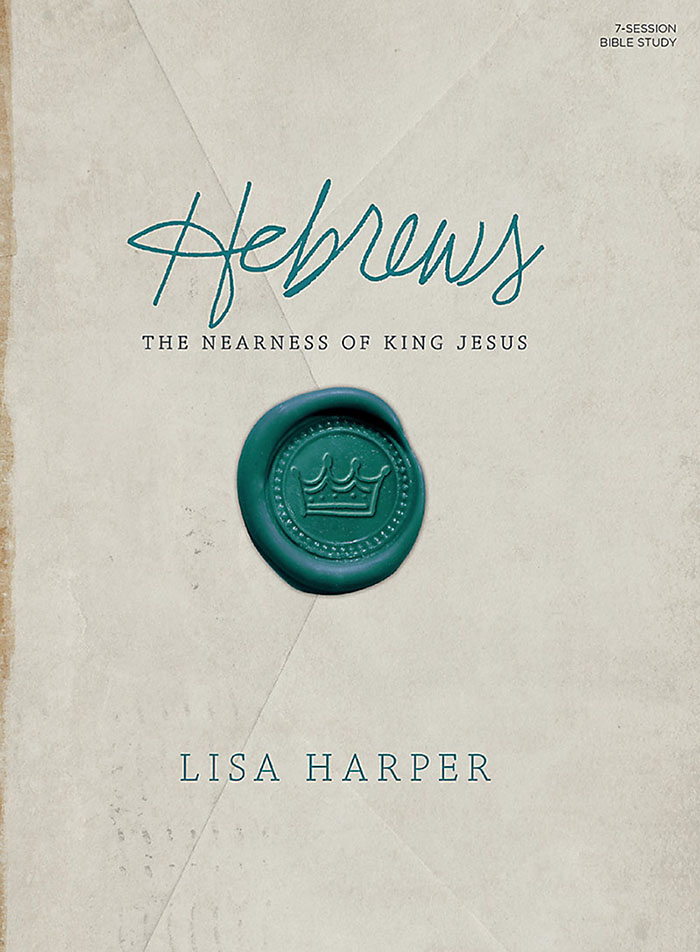 Tuesday Night Home Bible Study
Fall 2018 • Every Other Tuesday, 7-9pm • Starts September 11 • Meets in Mar Vista

Hebrews: The Nearness of King Jesus
Hebrews was a sermon for a specific people and culture in the midst of martyrdom and persecution, but is also so relevant for us today, reminding us to continue walking toward Jesus regardless of our culture or our circumstances.
Please join us for this 7 session study of the book of Hebrews, taught through personal study, small group discussions and video lectures presented by bible study teacher Lisa Harper.
Our group meets at the home of Wendy Parise every other Tuesday from 7 to 9 pm, beginning September 11th. Attendees will be asked to purchase a study book ($17.00) with books distributed at our first meeting.
For more information contact: Wendy@UniversityBibleChurch.com