Our Women's Ministry exists to support and encourage women's spiritual growth, to help women get to know one another, to provide opportunities for women in the community to know Christ, and to spread the gospel.
---
We have several strong study groups, as well as regular luncheons to nurture this community among our women.
While most relationships grow through participation in a variety of events and ministry opportunities at University Bible Church, our Women's Ministry programs provide additional opportunities for women to connect with one another and become strong women of faith. Below are various ways you can join us.
Due to COVID-19 restrictions many of our Women's Ministry activities have been modified. Please contact us for more information on availability.
Events
Throughout the year, every other month, we host a Women's Ministry Luncheon on a Sunday afternoon directly after the morning church service. We enjoy a delicious lunch and hear from a UBC woman who shares about her personal journey with Jesus. God has continually blessed these gatherings and it is always a special time. Be sure to consult the UBC calendar to save the date and attend these events throughout the year.
2021 Luncheons
Meets in the Patio Room at 12:15, after the morning service.
Lunch will be served. Childcare provided.
Lunches will resume in accordance with Covid-19 guidelines.

Women's Bible Study
There are various small group women's Bible studies held throughout the year. These groups provide a place to study the Bible in-depth personally and in community with others. You will have the opportunity to wrestle with the tough questions of life, go deeper in your relationship with Jesus Christ and connect with other women in meaningful conversations about things that matter. For more specific information about these studies please contact the church at info@UniversityBibleChurch.org. You can also refer to the UBC Calendar for specific meeting dates and times.
3 Likewise, teach the older women to be reverent in the way they live, not to be slanderers or addicted to much wine, but to teach what is good. 4 Then they can urge the younger women to love their husbands and children, 5 to be self-controlled and pure, to be busy at home, to be kind, and to be subject to their husbands, so that no one will malign the word of God. — Titus 2:3-5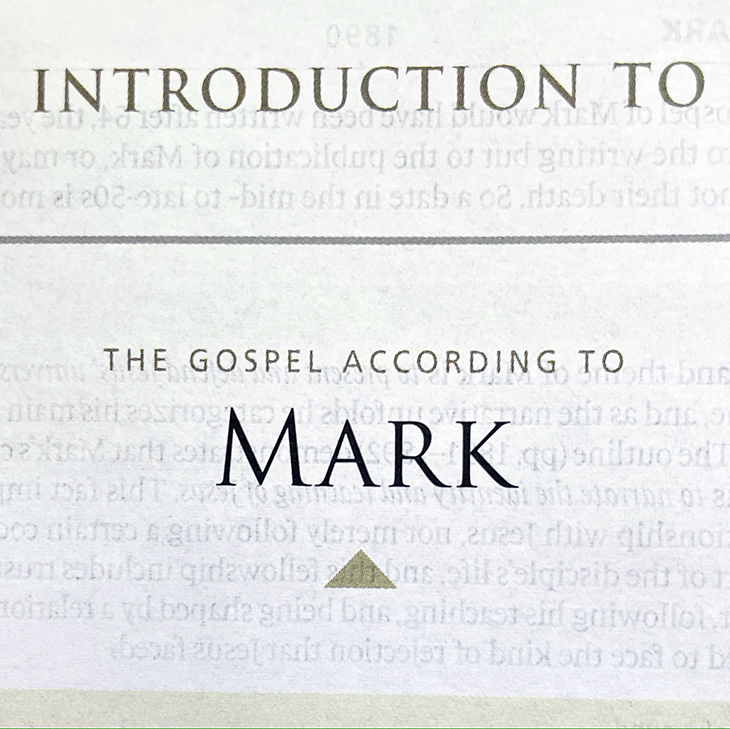 Monday Night Women's Bible Study
Winter/Spring 2021 • Mondays, 7:15-8:30pm • Meets via Zoom
"The beginning of the gospel of Jesus Christ, the Son of God." (Mark 1:1 ESV)
Please join us as we look at the life and ministry of Jesus Christ through the Gospel of Mark!
If you are interested in joining us through zoom on Monday night from 7:15 to approximately 8:30, please contact us.
For more information contact: esther@UniversityBibleChurch.org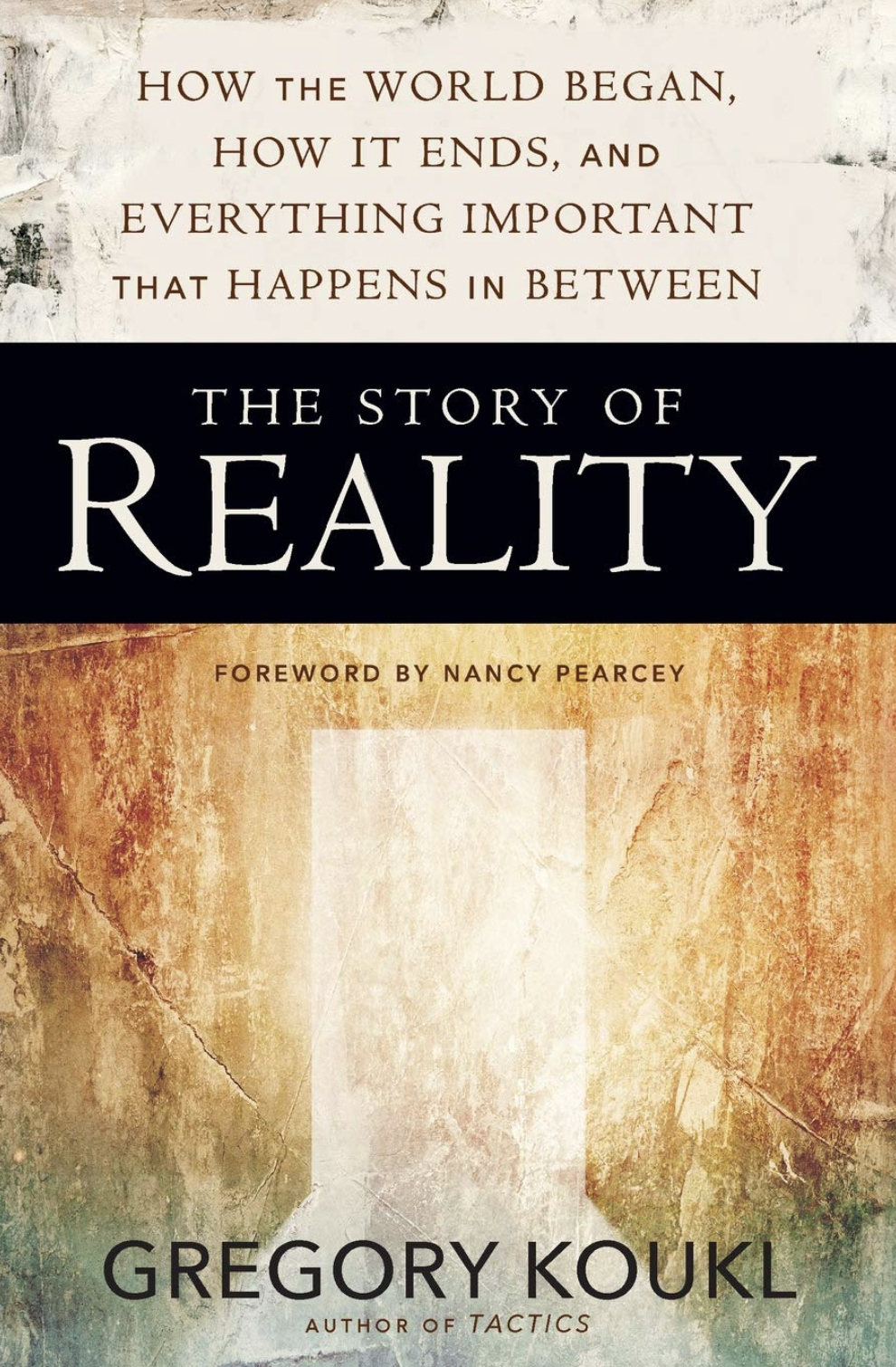 Women's Home Bible Study Fall 2021
This study begins on September 14, 2021.
Every Tuesday, 7-8:30pm  •  Meets via Zoom
The Story of Reality – How the World Began, How it Ends, and Everything Important that Happens in Between • by Greg Koukl

Biblical Christianity is more than just another private religious view. It's more than just a personal relationship with God or a source of moral teaching. Christianity is a picture of reality.
It explains why the world is the way it is. When the pieces of this puzzle are properly assembled, we see the big picture clearly. Christianity is a true story of how the world began, why the world is the way it is, what role humans play in the drama, and how all the plotlines of the story are resolved in the end.
In The Story of Reality, best-selling author and host of Stand to Reason, Gregory Koukl, explains the five words that form the narrative backbone of the Christian story, identifying how "God," "man," "Jesus," "cross," and "resurrection" encompass the message of the Bible from start to finish. His big-picture introduction to the Christian worldview is ideal for individual seekers or small groups preparing members for outreach.
For more information contact: Wendy@UniversityBibleChurch.com