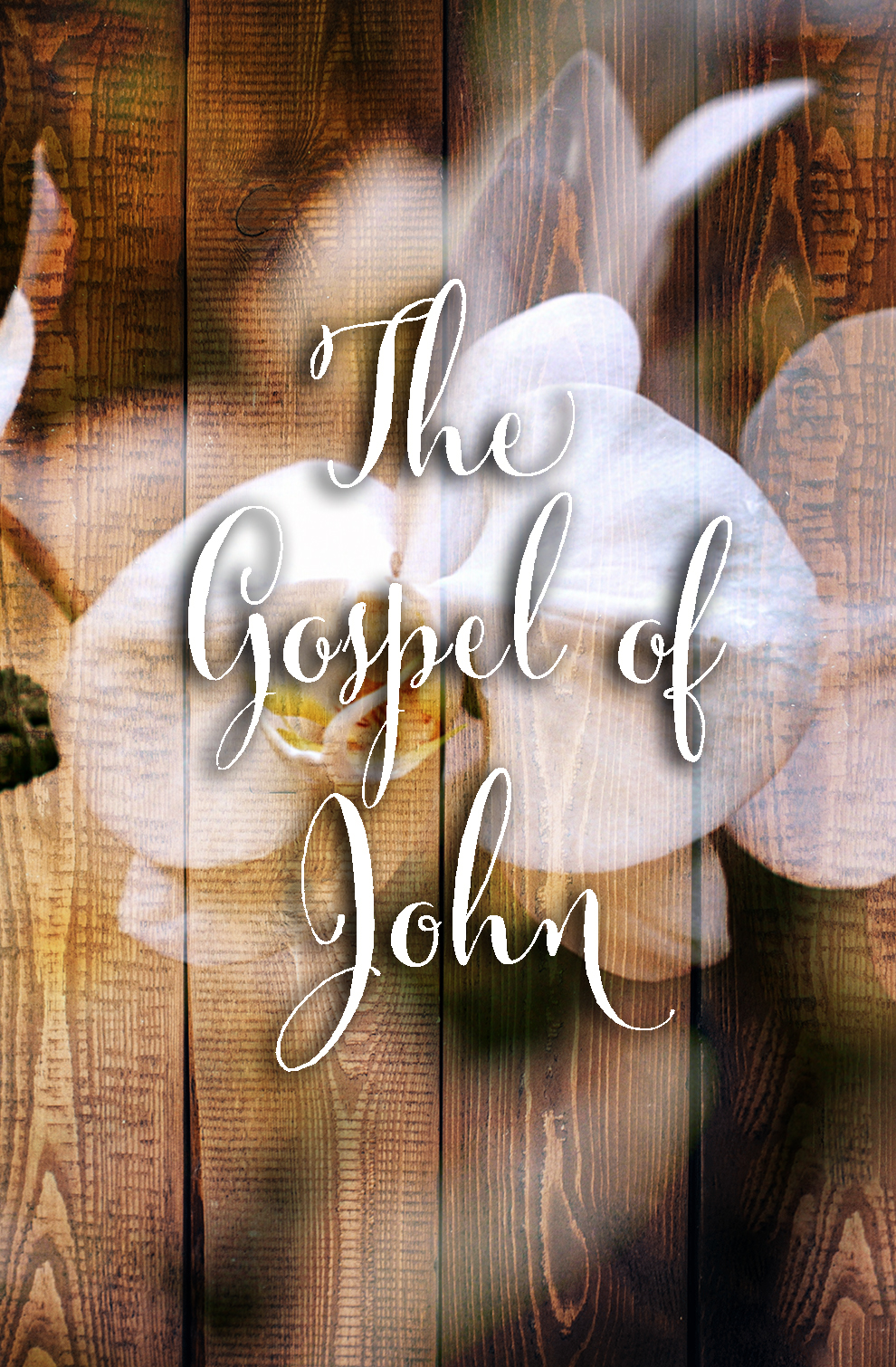 Women's Home Bible Study
Women's Home Bible Study Fall 2022
Our study of the book of John continues on September 13, 2022.
Every Tuesday, 7-8:30pm  •  Meets via Zoom, alternate weeks in-person if desired.
New Testament • Book of John
Beginning September 13th, 2022 we will be meeting weekly on Tuesdays from 7-8:30, on zoom with hybrid (both in-person and zoom) meetings according to schedule (see link below).
The free study materials can be found here (link to the study material)
The weekly study schedule can be found here (link to the schedule)
For more information contact: Wendy@UniversityBibleChurch.com