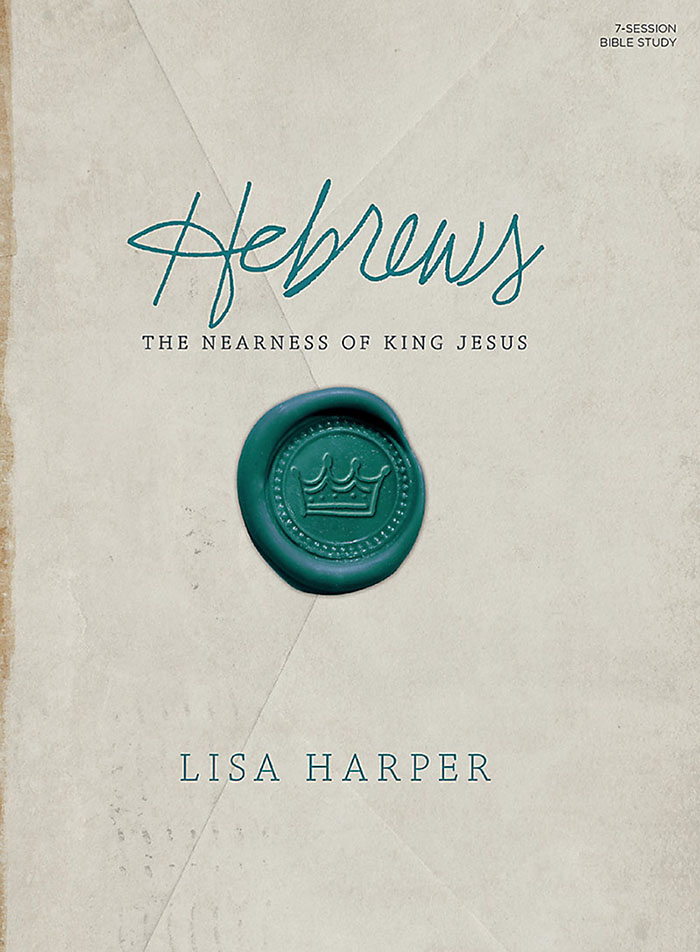 Women's Home Bible Study
Fall 2018 • Every other Tuesday, 7-9pm • Starts September 11 • Meets in Mar Vista

Hebrews: The Nearness of King Jesus
Hebrews was a sermon for a specific people and culture in the midst of martyrdom and persecution, but is also so relevant for us today, reminding us to continue walking toward Jesus regardless of our culture or our circumstances.
Please join us for this 7 session study of the book of Hebrews, taught through personal study, small group discussions and video lectures presented by bible study teacher Lisa Harper.
Our group meets at the home of Wendy Parise every other Tuesday from 7 to 9 pm, beginning September 11th. Attendees will be asked to purchase a study book ($17.00) with books distributed at our first meeting.
For more information contact: Wendy@UniversityBibleChurch.com