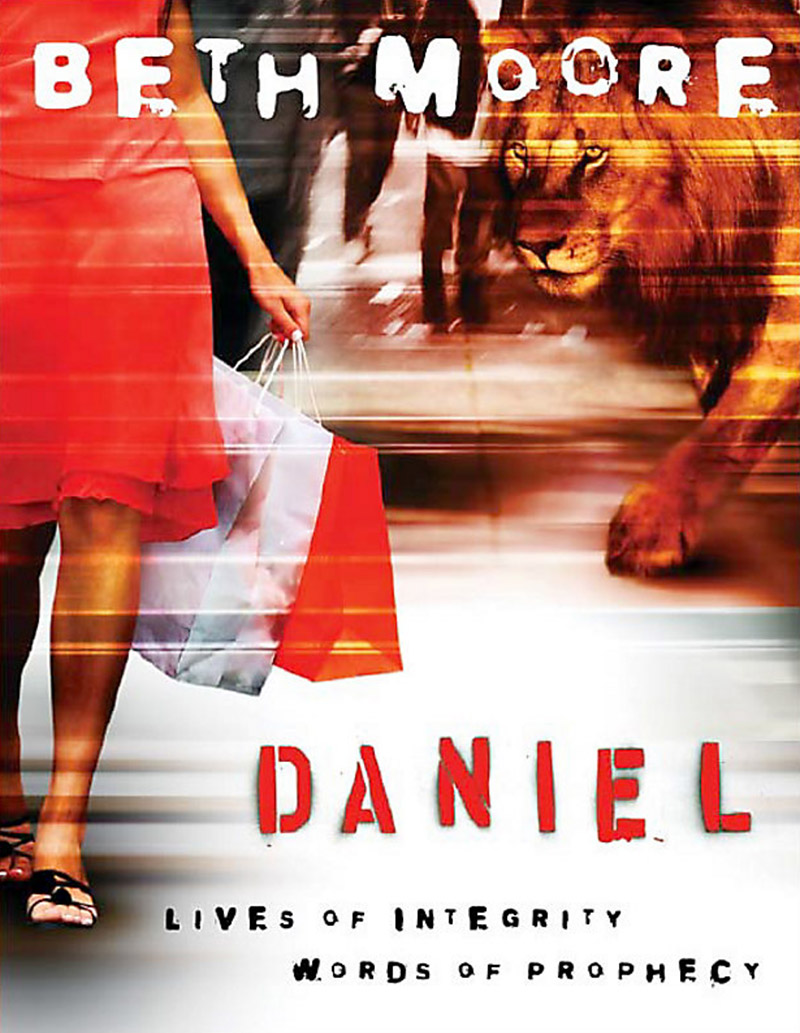 Women's Home Bible Study
Winter 2019 • Every other Tuesday, 7-9pm • Starts January 8 • Meets in Mar Vista

Daniel: Lives of Integrity, Words of Prophecy by Beth Moore
Join us in a faith-building study of prophecy and learn how to live with integrity in today's self-absorbed society. The prophet Daniel faced unbelievable pressures to compromise his faith, to live in a hostile culture, and to confront temptations and threats. Today, believers in Jesus Christ face many of the same trials.
Chapters 1-6, deals with Daniel's life as he faced the kind of pressures and temptations Christians encounter today. Daniel models how to develop enduring integrity in an enticing world. While, chapters 7-12, explores thrilling prophecies from the time of Daniel through the second coming of Jesus Christ.
Beth Moore is known for presenting Scripture in living color, is a Christian speaker and Bible study author. She enjoys getting to serve women of every age and denomination, and she is passionate about women knowing and loving the Word of God.
Our group meets at the home of Wendy Parise every other Tuesday from 7 to 9 pm, beginning January 8th. Attendees will be asked to purchase a study book ($18.00) with books distributed at our first meeting.
For more information contact: Wendy@UniversityBibleChurch.com