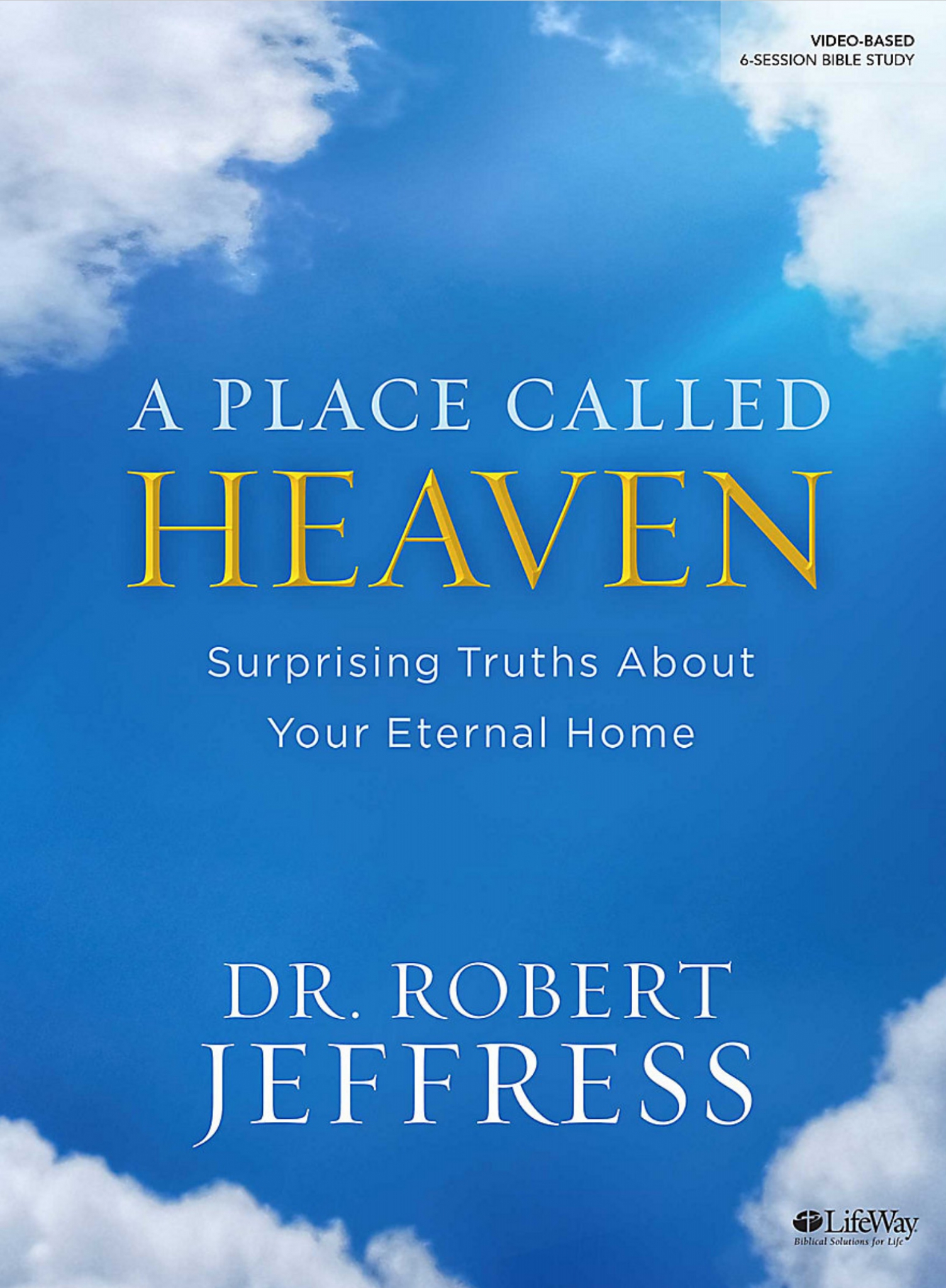 Women's Home Bible Study
Winter/Spring 2020 • Begins February 18, 2020
Every Other Tuesday, 7-9pm • Meets in Mar Vista
A Place Called Heaven Bible Study by Dr. Robert Jeffress

As Christians, we know someday we will leave our familiar country and be united with God in heaven. And yet many of us know very little about this place called heaven. In this six-session small group Bible study, best-selling author Robert Jeffress opens the Scriptures to explore several surprising truths about heaven and reveals whom we will see there and what we will do. This study will give believers a clearer picture of the divine place Jesus has prepared for us. And it will encourage us to make heaven a greater priority in our hearts and minds so that we are better prepared for it.
Here is a video promo about the study.
Our group meets at the home of Wendy Parise every other Tuesday from 7 to 9 pm, beginning February 18th. Attendees can purchase a study book from Lifeway.com.
For more information contact: Wendy@UniversityBibleChurch.com