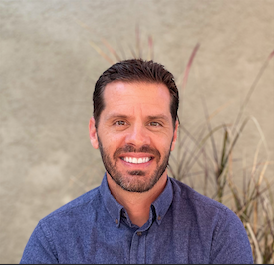 A third generation Angeleno, Bryan Moselle joined the pastoral ministry team at University Bible church in February 2016. Bryan came to faith in Jesus Christ at a young age through conviction that the Bible he was reading was the truth. Since 2006 he has served in various ministry positions in local churches and overseas with Operation Mobilization and Samaritan's Purse International Relief. He previously served in global missions and disaster relief spanning 11 countries throughout Africa. Prior to entering ministry, Bryan was a Lieutenant in the United States Air Force, and he continues to serve as a Chaplain in the California State Guard. The love of his life was born in Kenya, and he met Anne while working in Nairobi and Sudan. Together they are blessed with four children. Bryan is a graduate of the University of Pretoria (Ph.D. Old Testament), Talbot School of Theology, Biola University (Th.M. Old Testament & Semitics, M.Div. Missions & Intercultural Studies), Trident University International (M.S. Health Science), and Loyola Marymount University (B.A. Philosophy). He loves spending time with his family, wrestling with his kids, the beach, and Korean BBQ.
What brought you to UBC?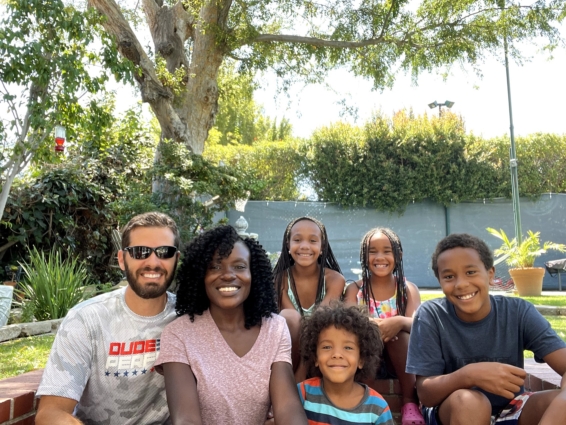 What I love about UBC is the faithful teaching of the Scriptures and the fun and friendly family atmosphere that our church creates.

Favorite classic movie?s.
It's a joust between Indiana Jones and the Last Crusade and the original Ben Hur.
Snow or beach?
Beach

Things you miss about living in other places?
The Kenyan coast, South African Biltong, and my wife's family in Nairobi.
What are your favorite books or authors?
There are 66 of "favorite books" and 40 or so authors.