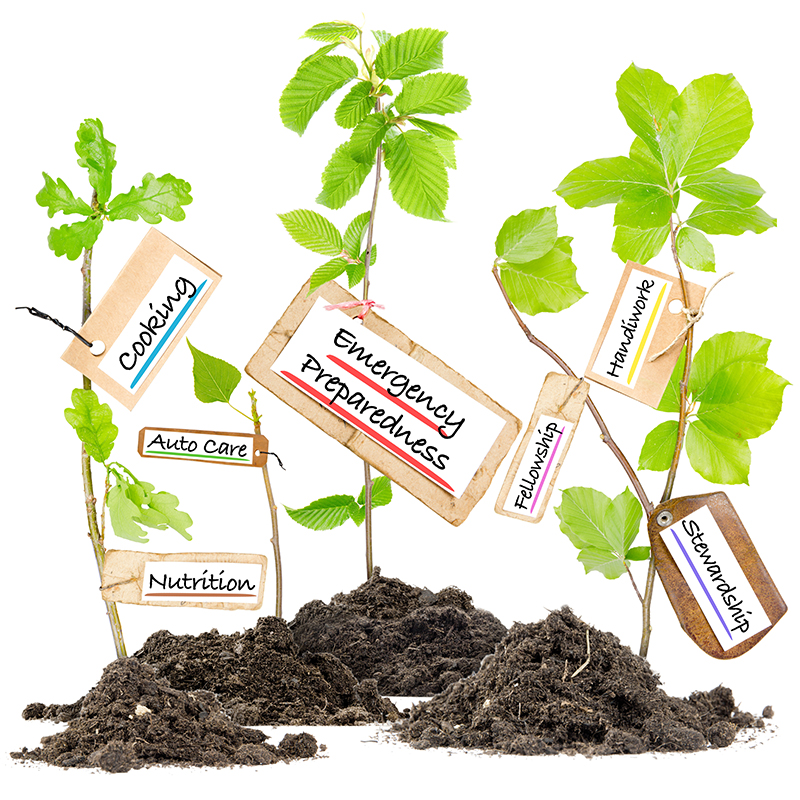 Life Skills
Titus 2 shows us that the older men and women in the church are to be examples for the younger men and women, and to train/teach the younger people in the church.
Here at UBC we have a ministry that will provide fellowship and practical life-skills training. Join us every 1st Saturday evening of the month, from 5:00pm to 8:30pm when we will have fun together, eat together and learn a life skill each session. Some of the life skills classes will be cooking, sewing, auto care and maintenance, emergency preparedness, etc.
This is a FREE ministry for the entire family and all ages.
Because most of the skills require supplies, we ask that you let us know if you are interested in attending.
Please email the church for more information at: Info@UniversityBibleChurch.com
Share Us!